Welcome to our Site
Hotels in Gujarat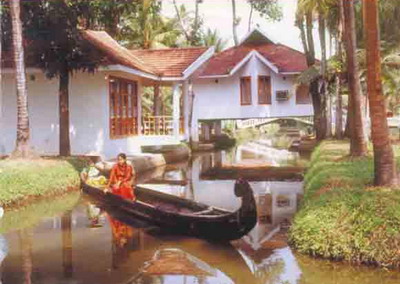 Gujarat is the gorgeous melting pot of the races and culture, the perfect amalgamation of tradition with trend. The rich heritage, beauty of nature and the association with the father of the nation has made Gujarat the tourist destination for more reasons than one.

The state of Gujarat has several places of tourist interest. The city of Ahmed Shah better known as Ahmedabad offers marvelous monuments built in the Indo-Saracenic style of architecture. Ahmedabad is renowned for its textile mills and is often referred to as the 'Manchester of the East'. Then there is the capital city of Gandhinagar that derives its name from the father of the nation Mahatma Gandhi. The gorgeous greens at Gandhinagar have earned it the title of 'Green Capital'. Then there is the city of Jamnagar where you must check out the Lakhota Fort, Kotha Bastion, Willington Crescent, Solarium, Jamsaheb's Palace, and the ports of Rozi and Bedi. Close by is the city of Patan renowned for its architectural wonders. At Patan do visit the step well of Rani Udayamati and the Sahastralinga lake. Down south in Gujarat is the cultural capital of Vadodara that boasts of its heritage of music, fine arts and education. Then there is the captivating Champaner where the Jama Masjid is worth visiting.

There are enough decent accommodation options in Gujarat and the scene is getting better every passing day. There are a number of star category hotels catering to the needs of tourists coming to explore Gujarat or interesting in exploring the scenic region around. The rooms and suites of the Hotels in Gujarat are tastefully furnished to make the tourists feel at home when they are away on a leisure tour or on a business tour. Although, the amenities provided at the Gujarat Hotels differ with the star category of the hotels, but the basic facilities that are required by a tourist while touring are provided to the guests in all the hotels in Gujarat.



Hotels in Gujarat also venture out to provide excellent business facilities to the corporate travelers. The conference halls and the board rooms of the hotels facilitate the guests to organize business meetings, corporate events and formal banquets.

Following are the different categories of Hotels in Gujarat...