Welcome to our Site
Hotels in Chennai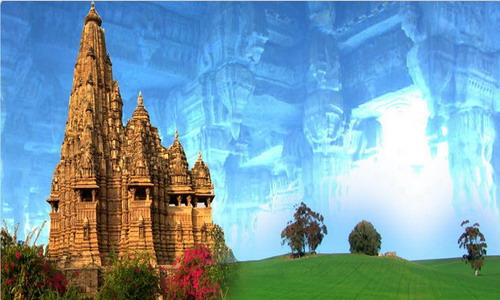 Chennai is located near the 13th north parallel and 80 degree longitude. Chennai stretches its 19 km length along the Coromandal coast and extends inland about 9 km at its widest. It is a fairly low-lying strip of land, its highest point being only 60 m above sea level. Chennai is trisected by two east-flowing rivers that traverse its width. The Chennai monsoon is from October to mid-December - and in a good year (from the point of view of water-short citizens) the rain on some days during this period can be quite heavy. Chennai, (formerly Madras) the first city of Tamil Nadu, is a comparatively new city.

There are lots of hotels in and around Chennai city to facilitate the accommodations for visitors of the Chennai City. There is a variety of choice like Five Star Hotels, Four Star Hotels, Three Star Hotels, Two Star Hotels, One Star Hotels, Budget Hotels, Economic Hotels, Premium Hotels etc. Chennaihotels.com helps you to find a good hotel from a list of Standard Chennai Hotels and also provide reservation for all hotels in Chennai through e-mail or just filling the reservation form. Chennai Hotels provides a very nice accommodation to Chennai visitors. Please go through the links of Chennai Hotels........



These Hotels in Chennai also have excelled in catering to the corporate travelers and offer fine business and conference facilities to them. Facilities feature large spacious business centers and conference halls. These are well equipped with the most modern audio visual and communication sevices. Most of them also provide excellent secretarial services.

There are also a host of recreational facilities provided by these hotels. The most common among these facilities are swimming pools, sauna, Jacuzzis. Some of the hotels in Chennai also provide the tennis courts and golf courses. Sightseeing and hotel/ airport/ rail station transfers and lot of other such facilities are also provided by these Chennai hotels.



Following are the different categories of Hotels in Chennai...